Join us in congratulating Melineh Zomorrodian, SE and Brendan Ramos, SE, MIStructE.
February 26, 2019
We are excited for our team members' new roles at the firm. Please join us in congratulating them on their promotions.
January 29, 2019
Brendan Ramos is a licensed California Structural Engineer with experience in structural analysis, design and construction administration for existing and new structures.
June 27, 2016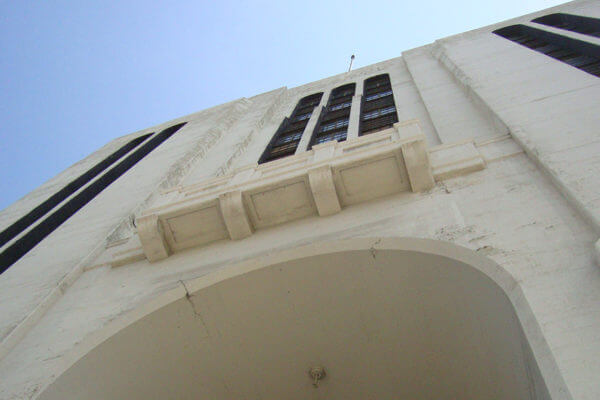 Structural Focus Project Engineer, Brendan Ramos SE, shares the top challenges the design team encounters in historic projects and how The Masonic Temple's team is managing these unique tasks.
May 4, 2016