confidential media client
Posts In: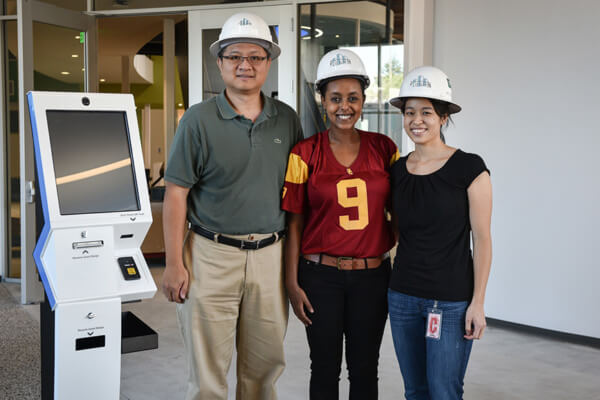 As a Project Engineer, Melissa Sanchez, SE, LEED AP has worked on several tenant improvements, adaptive reuse, and ground up projects including work for large residential clients, Sunset Marquis Hotel, and Sony Pictures.
September 16, 2016
Many companies are moving away from the traditional office environment; the idea of an enclosed office/cubicle is disappearing. This trend has been embraced by many startups and innovative media and technology companies.
May 4, 2016